Lambdoma Musicians and Researchers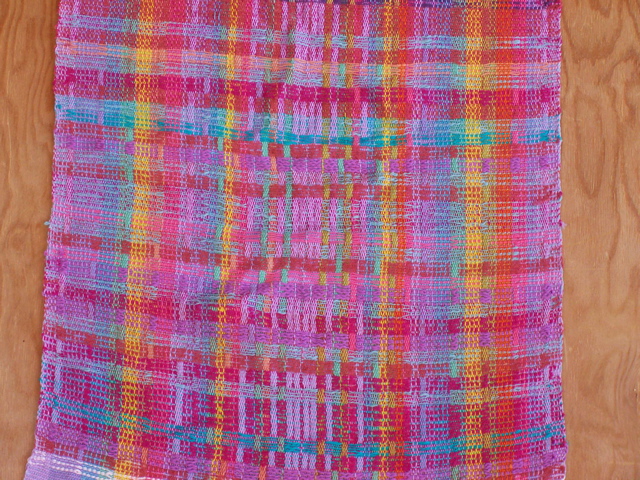 Lambdoma Weaving #3 by Barbara Hero
DanShaw.com, alchemist, vortex researcher
Ashland, Oregon
tel. 707-513-9005
DanShaw.com
Darrell Brann
PO 317
North Tonawana
NY 14120
tel. 716-909-9616
Darrell is a practitioner of the Lambdoma Keyboard who uses the instrument for health and well being.
Bill Meyer, researcher
Indianapolis, Indiana
wlmeyer@yahoo.com
Bill Meyer, lambdoma research
Steve Hoffman
Sedona, Arizona
Singer, writer, composer, sound healer
LightRayMusic.com
Eduardo Martinez
Nahsua, New Hampshire
sound healer, drummer, musician, composer, artist
info@EduardoMartinez.com

Nashua, NH 03062 USA
I use the Lambdoma Harmonic Keyboard in my healing practice, as well as my musical compositions.
Donna Packard, M.Ed., "The Inspirer"
Musician, writer, transformational coach and teacher
BreathePeace.com
(207) 363-1925
E-mail: info@breathepeace.com
Cheri DeShaw
Coordinating music, research, healing, & art
California, Arizona, & Washington
760-567-6684